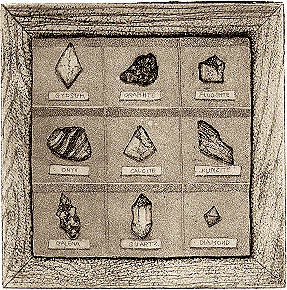 Miyazawa Kenji, Rebel With a Cause
By Roger Pulvers
---
He drew from nature in a way that no other modern Japanese author had before him. He observed, absorbed and recreated it with neither fashioned counterworking nor the artifice of traditional lament. In the introduction to his collection of short stories, The Restaurant of Many Orders, he set himself up as an experimental medium for the chaotic processes of natural phenomena. He saw himself as a simple vehicle for reprocessing nature itself.
"These stories of mine," he wrote in 1923, "all came to me from moonlight and rainbows, at places like railroad tracks and fields and forests."
As a writer and poet of the plein air variety, he trekked from the rolling farmland and the marshes to the jagged mountains of his native Iwate Prefecture, composing what he termed modified mental sketches. Then he went one step further and pictured himself in terms of light.
The phenomenon called I


Is a single green illumination


Of a presupposed organic alternating current lamp
(a composite body of each and every transparent spectre)

The single illumination
Of karma's alternating current lamp
Remains alight without fail
Flickering unceasingly
Together with the sights of the land and all else
(the light is preserved. . . the lamp itself is lost)